2002 Election Ballot
---
[ Follow Ups ] [ Post Followup ] [ Forum ]
---
Posted by SpeedOMac5001 (Gold Member)

Gin (Yahoo) Ladder) on November 14, 2002 at 17:37:02:

This is George W. Bush and I 100% Endorse President Speed W. Mac to a second term. He brought to us a new membership, he brought us the donating bux , and now he is working on plans to put computer merchandise and video game merchandise from his own personal business just for you. Speed W. Mac just isnt President, Speed W. Mac is Case's heart and soul.



This is Colin Powell, Secretary of State and I am here to talk about my good friend President Mac. I am talking about a man that changed internet gaming as we know it. And when he is elected, he is going to improve tournament conditions and offer new ideas and improve the already great ladder that great players such as your self made it.
(Paid for by _poohbear_ and the Case's Republican Party)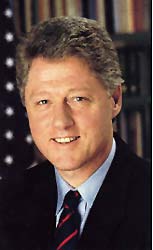 Hi, I am former President William Clinton and Cathy140 is the best choice for President. I personally endorse her and think she will bring something special to Case's and its players. Case's Deserves Cathy140.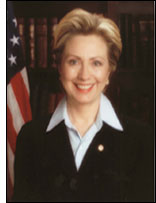 HI, I am Senator Hilary Clinton and I support Cathy140 because she is the right person for the job. She will fight to help the needy players get the bux they need, and she will fight for Case's no matter what, because her heart bleeds this ladder
(Paid for by kyblossom and the Case's Democratic Party)
---
---
Post a Followup